CRM Integration For Small Business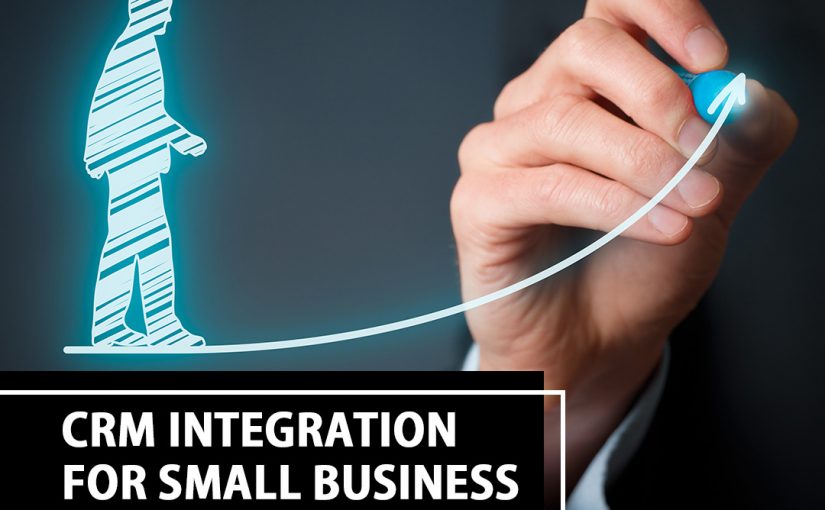 Reading Time:
2
minutes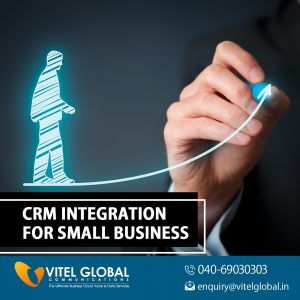 Introduction Of CRM Integration
Small businesses implement CRM integration more successfully than large businesses because they consider customer relationship management crucial. This article discusses how small businesses can achieve the 5C's of CRM and reap the benefits of this approach.
The five important things for implementing CRM integration in small businesses:
COST: CRM integration for small businesses provides affordable solutions on a cloud-based CRM platform as there is no strain of infrastructure headaches like maintenance and hardware equipment.
CONVENIENCE:  The application is accessible through any cross-platform, making it very convenient. Users can connect to it through the web, smartphones, and tablets, which enables them to work together.
CUSTOMISATION: Businesses of any size can easily tailor the software to obtain and maintain customer information.
CONNECTIONS: The best CRM software will easily integrate with and provide the full product service suite, regardless of the platform on which it is implemented and executed.
CAMPAIGNS: It can provide multichannel management, document management, sales collaboration, and marketing campaigns.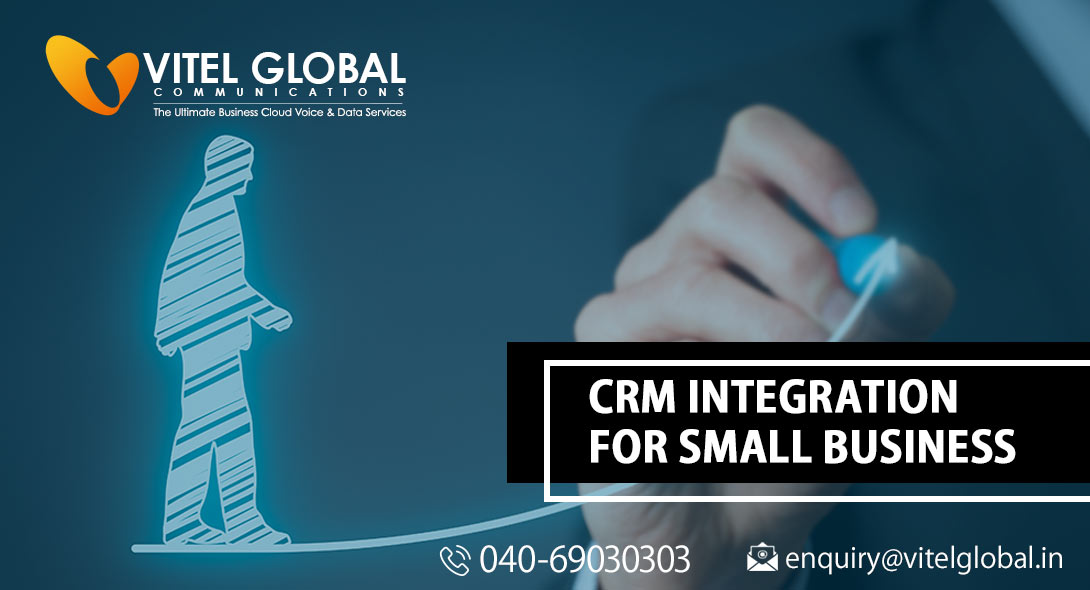 The features required in a CRM system for small businesses are
In this article, let's examine the features that small businesses require in a CRM system before delving into the benefits it provides to them.
Ease of Integration
Sales Analysis
Sales campaigns
Sales forecasting
Data regarding sales
View data on your mobile devices
File sync and file sharing are easy
Reports and dashboards tools are available, which help to view the statistics and customize reports;
The implementation and integration of CRM with other applications can provide these features. Now, let's explore the benefits of CRM Integration.
CRM Benefits For Small Businesses
It allows for managing a bigger amount of data which in turn helps to grow the business.
The CRM system achieves perfect organization of customer data, enabling businesses to identify preferences and prioritize tasks, ultimately leading to maximum customer satisfaction.
Online collaboration is made easy through the CRM system, simplifying tasks such as data input and notifications.
The CRM system enables better and more effective team communication among team members across different branches.
Easy to perform online operations and market the products of your company
Easy automation for everyday tasks
Creating automatic reports based on the data gathered by the CRM system can prevent data miscalculations, thereby enhancing analytical data and reporting.
It is very easy to message and market your future products to current customers as CRM helps to reach the target audience easily.
Easily trackable through messages and email templates.
This CRM software attains these benefits by easily integrating with other apps or software maintained by your company. We hope our readers find this article helpful in explaining the convenient benefits obtained through CRM software. Learn more about the importance of integrating your business call With Your CRM
Published: May 3rd, 2021
Subscribe to Our Newsletter
Get monthly product and feature updates, the latest industry news, and more!
By submitting this form, you agree we may contact you in the manner described in our Privacy Policy.