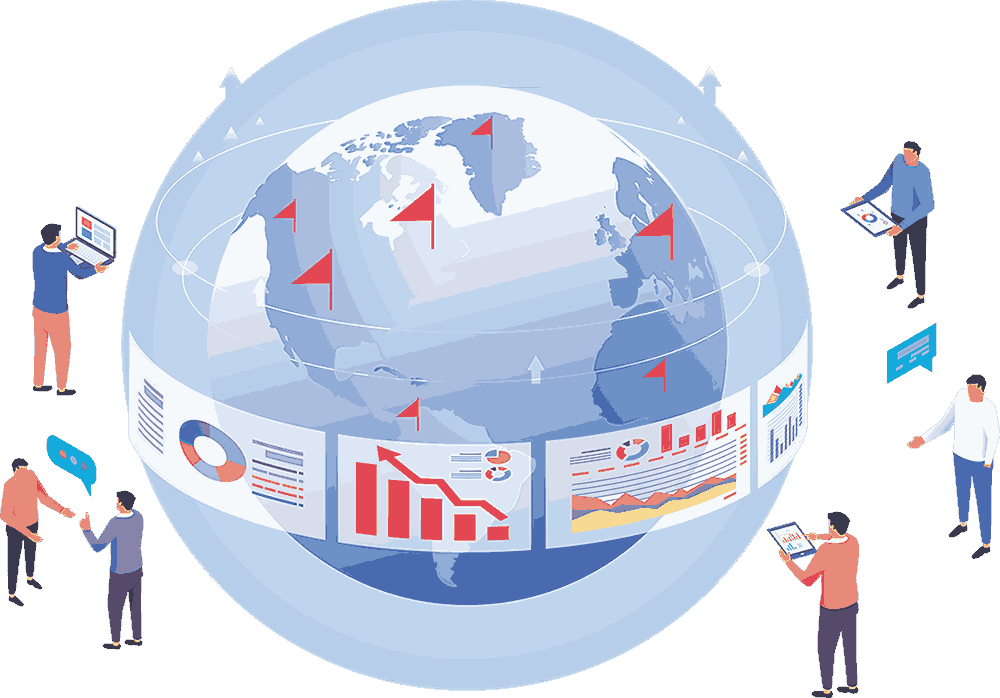 What is ATS Integration?
Connecting your ATS to other systems, such as your HR system, eSignature tool, or company communication platform, is what this procedure is all about. It's easy to keep everything in sync and transfer data between apps once you're linked.
Are Your Teams Struggling with Managing the Applications from the Users? We got you Covered.
With Monitoring of Applications and Other Data from the users our Integration will assist in performing all the tasks with ease.
ATS FEATURES
Candidate profiles that allow your team to analyse critical information about new workers. For each candidate, this contains the position they're applying to, the interview stage they're in, where they were sourced (e.g., employee recommendation), and any remarks offered by you or your colleagues
The opportunity to add input on an applicant following a critical interview event.
Resources that educate recruiters, interviewers, and hiring managers on best methods for interviewing and assessing applicants
An employment platform that allows job searchers to discover open opportunities and apply to any
Analytics and reports that help recruiters to understand the following for a specific post (or across job listings): how candidates are being sourced, the number of applicants coming in, the time-to-hire, etc.
All the other Applications make Use of the ATS Integrations and interacts with the Applicants in a Much Better Way by Leveraging the Data.