Best VoIP services in Healthcare
Healthcare units work more with the interaction between the emergency departments and the nursing staff. With the Cloud based phone system, the time spent on dialing up numbers, quality of voice, and everything will be efficiently kept to work.
Interaction between the reception desk and the new out patients, also the sessions with the doctors will be more cooperative and that assists the patients to address their health issues and other concerns in a detailed manner.
#Queryredressal
Vitel Global working along with healthcare
Patients can shoot their queries right through the phone to get connected to the healthcare expert within seconds
Live Demo
Affordable Phone System
Implement a cost-effective phone system
in your medical field
Go Beyond the Limits
Medical Assistance now made EASY
Connect with Doctors/Patients Anytime and Anywhere without being hold on the line for longtime
We support during times of Emergency
Emergency services are a fingertip away
Need to call an Emergency Service?
We are right there for you. Our services include 911 dialing.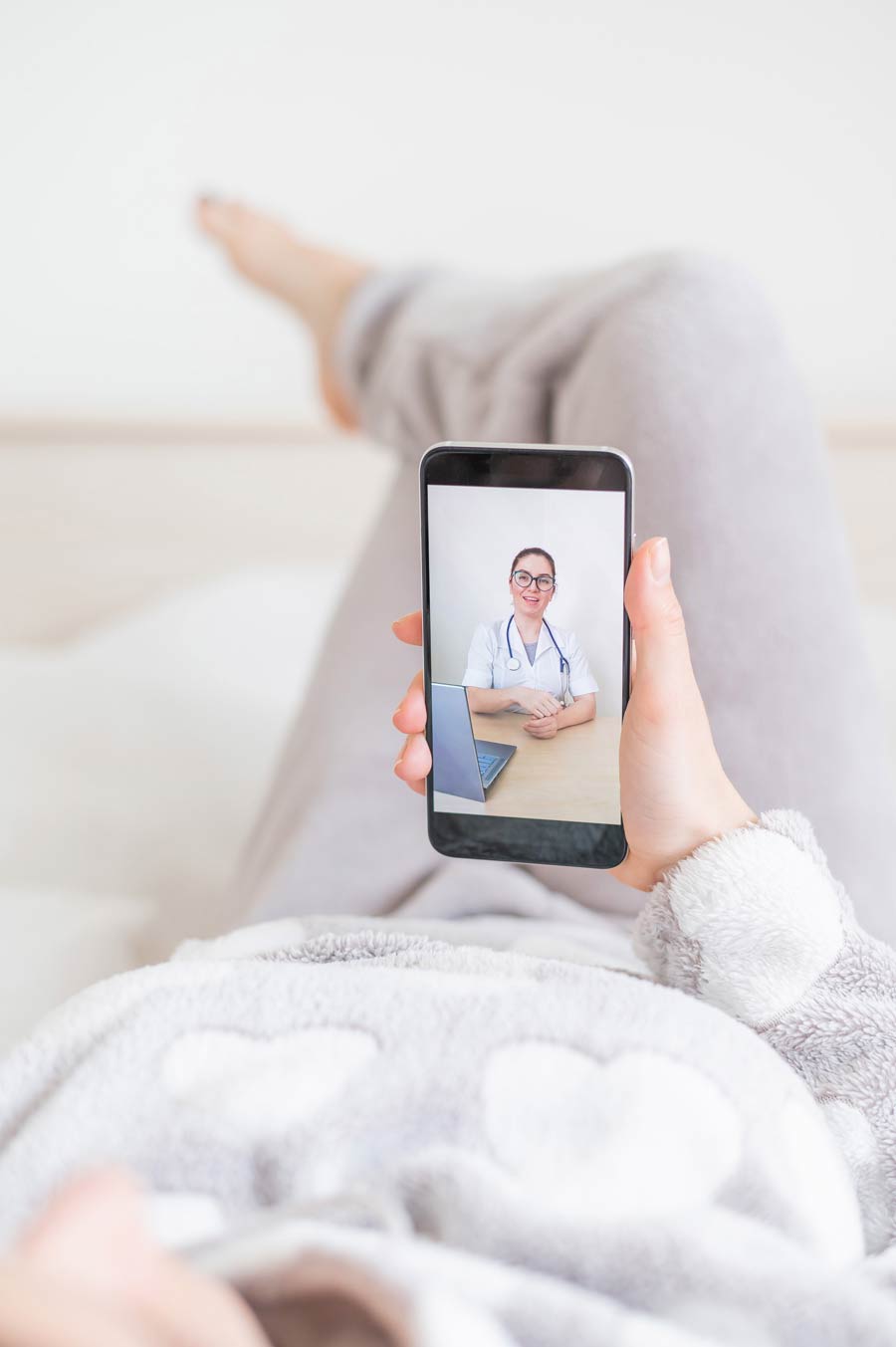 Engaging Interaction with Patients
Patients can call on a Toll-free number to know more about the appointments, availability of the medical experts and even they can book a visit.
Single Application with Multiple Benefits
With Vitel Global's mobile and desktop applications. Any personnel can connect and communicate with anyone in a single tap. Download mobile app or desktop app section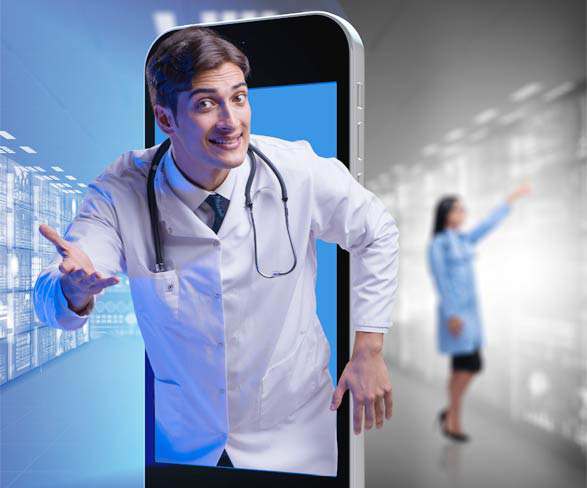 The Healthcare Is Now in The Cloud
Stay connected with your patients all the time with our solutions. Here are some ways to use: Appointment and medication expiration reminders, health and fitness tips, And Test results.
The different sectors of the health care industry that are implementing the advanced communication platform solutions and services like health insurance, hospitals, equipment supplying companies and others.
Integrating the modern communication technology into the healthcare industry results in better and successful communication solutions delivering utmost services for a wide variety of customers and healthcare associates.
Call log
Maintaining a call log will assist in identifying the calls which are missed, received and diverted. Thereby knowing the purpose of the caller is studied in detail. This will eliminate the confusion in fetching for numbers
Routing of the calls through IVR portal
IVR portal assists in routing the calls to the emergency wards or connecting with the emergency personnel ensuring the speedy delivery of the service.This delivers accurate services
Operate more with less equipment
There will be no extra devices or special equipment are required to carry out the operations easily. With a single connection and a stable internet connection one can run the services without any aggravation.
24/7 Medical Attendance
Medical assistance is now possible to meet the speed without any limits with our cloud PBX services. Whether it is personal appointment or remote treatment, everything can be live