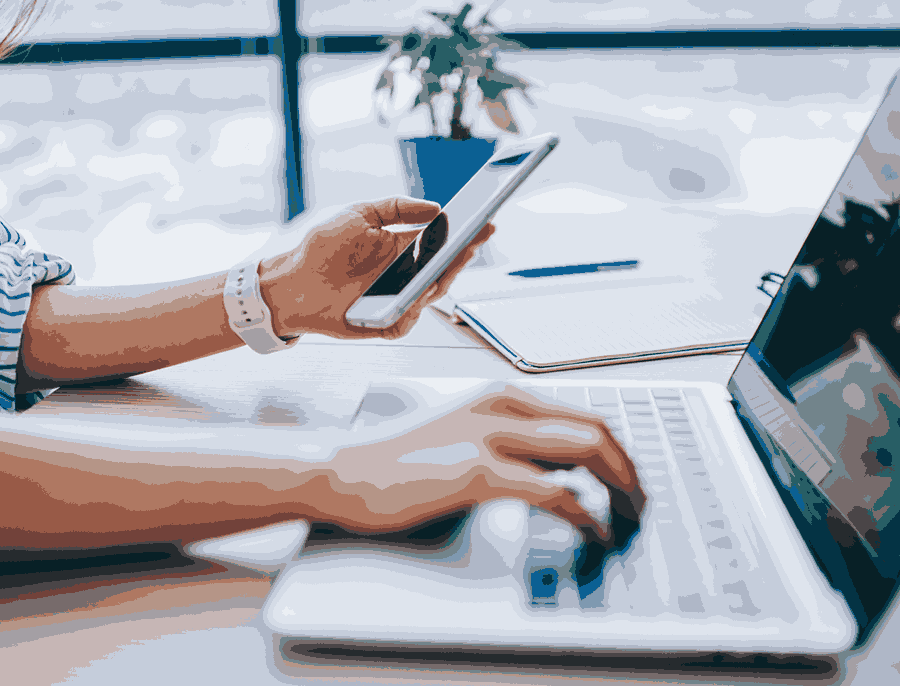 What Is A Messaging?
Numerous messaging technologies can be merged into an application via a single programmable interface is stated as a messaging API. .
The main implementation of messaging API is done by a third-party provider who can access global systems that allow SMS API or MMS API. The entire infrastructure is executed based on the PaaS cloud model which doesn't require a backend system, unlike other messaging channels.
One number for Voice & SMS
Do not bother about the number, we got you covered
With a single number from Vitel Global you can have entire access to the voice and messaging services at your own comfort.
Send Out Receive In
Sending and Receiving Messages are just a single tap away
Receiving or sending of text messages are possible with your mobile device as well as from the desktop app.
You will never run out of ideas
Unlimited texting is provided by Vitel Global
If you are having an idea in your mind and would like to share it right away. With our messaging feature your idea will turn out into reality when you share the ideation with your team.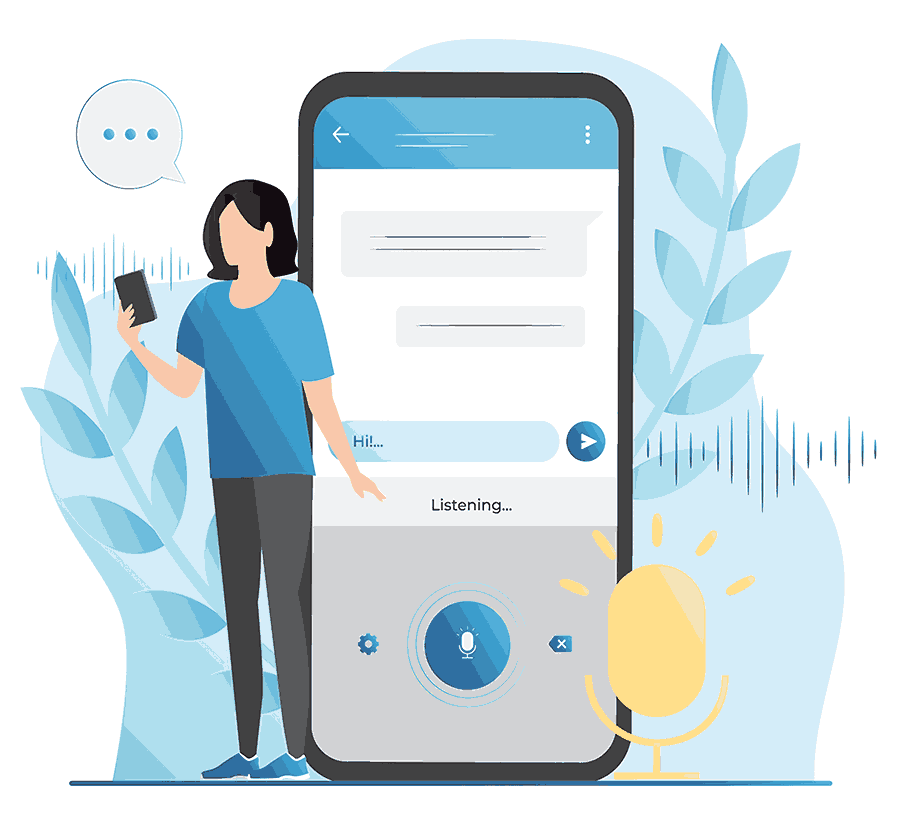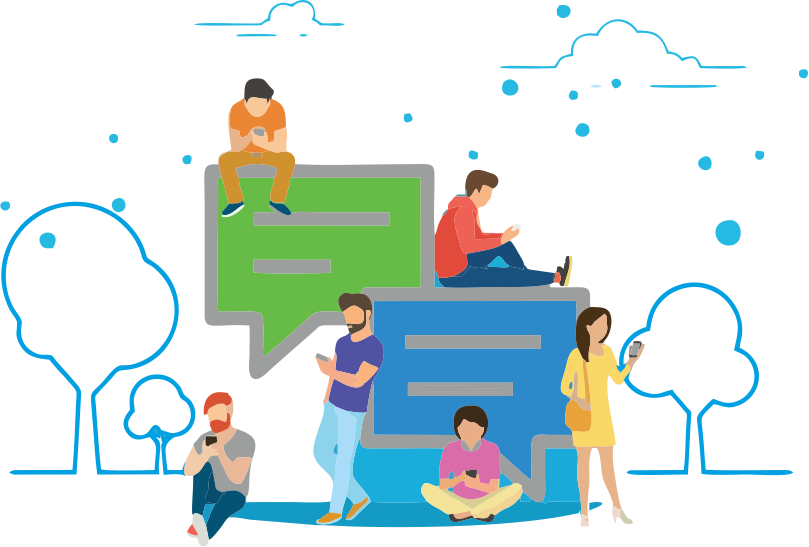 Two Ways SMS API
Connecting with the customers is never the same, with the Messaging API one can use short code phone numbers for delivering and receiving the messages.
Key factors of two-way SMS APIS:
Reading rate is high than any other mode of communication – this enables fast response and increases the overall productivity.
Ease of access and can be used by anyone with minimal technical knowledge.
Integration with multiple platforms is quite easy and involves zero complications in handling the application.
One cannot miss a notification of any text message and hence the response rate will increase.
Real-time Deliverance
Vitel Global provides the best messaging services in real time
With our messaging service you are just a text away from the customers
Secured Platform
When security is the concern, we heard you
Every organization has concern about the security,Vitel Global's Messaging is a secured platform
Contacts List
A customer or an employee is just a single click away
With Vitel Global's messaging feature,texting to an employee or a client is directly accessed using the contact