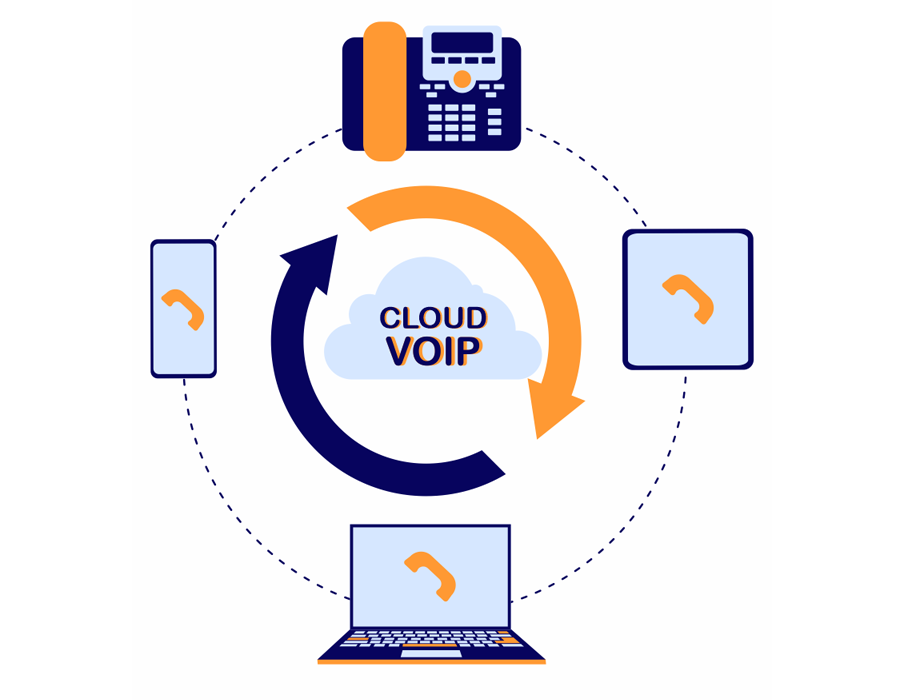 Why move to cloud phone system
are the latest way of reaching the target audience by the business on a live screen for interaction or to share the customer experience with the business.
No signup is required
No downloads are required
Join the live screens or video platform directly from the address stop, laptop, mobile, tablet.
VoIP

VoIP is an outstanding feature that works with the Internet.

Rich in Quality

The quality is not compromised while on call when compared to the general phone lines

Routing of calls

VoIP phone providers can rout the other phone services due to the functions and flexibility
Cloud based

Entire services are cloud based, no need for any kind of equipment on site

Integration

Can be integrated with multiple application on different platforms

Mobile and desktop apps

One can access all the features with the help of the mobile and desktop apps which are ready to install and use right away.
How it works –Manage - Set up business phone