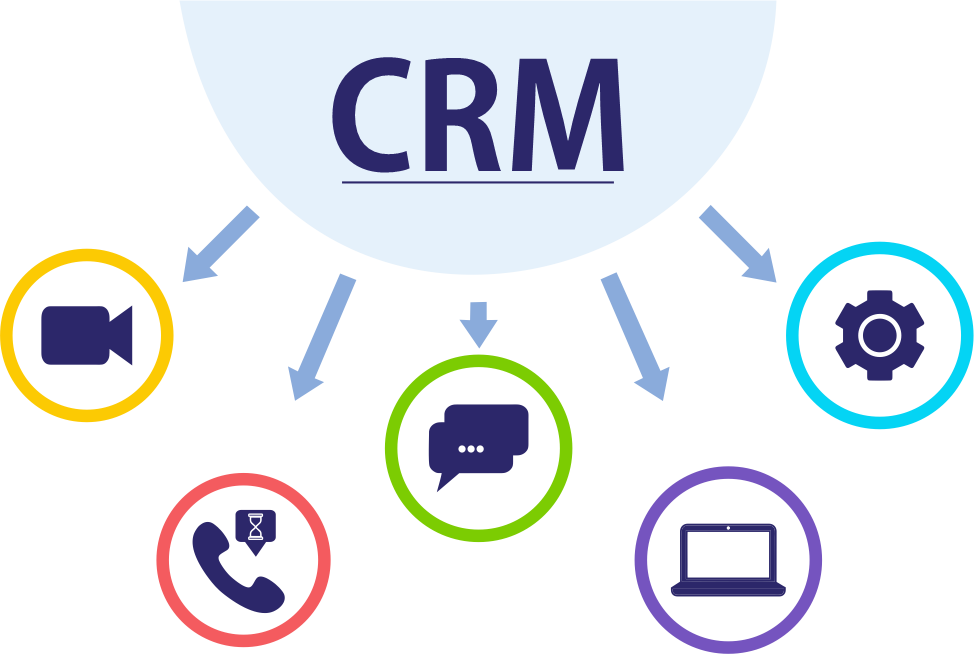 How Will a Phone API Optimize Your Business?
Every organization maintains set of applications related to the front end and back- end functioning of the organisations like CRM platform, mobile applications, hardware and software related applications and many others. To attain a unique phone solution, that retrieves data from different sources then you require a powerful technology that enables interaction between the existing systems, applications, CRM and others is "API integration".
What is API Integration exactly?
API is the acronym for application programming interface which connects two or more applications to exchange data between each other. API integration plays a vital role to optimize your business requirements and to bag on the success.
API helps in sharing company database details within internal systems, partners and customers seamlessly.
Maintains robust API management team.
Data is moved to the defined destination points through APIs only after security check and investigation is done properly by the management team.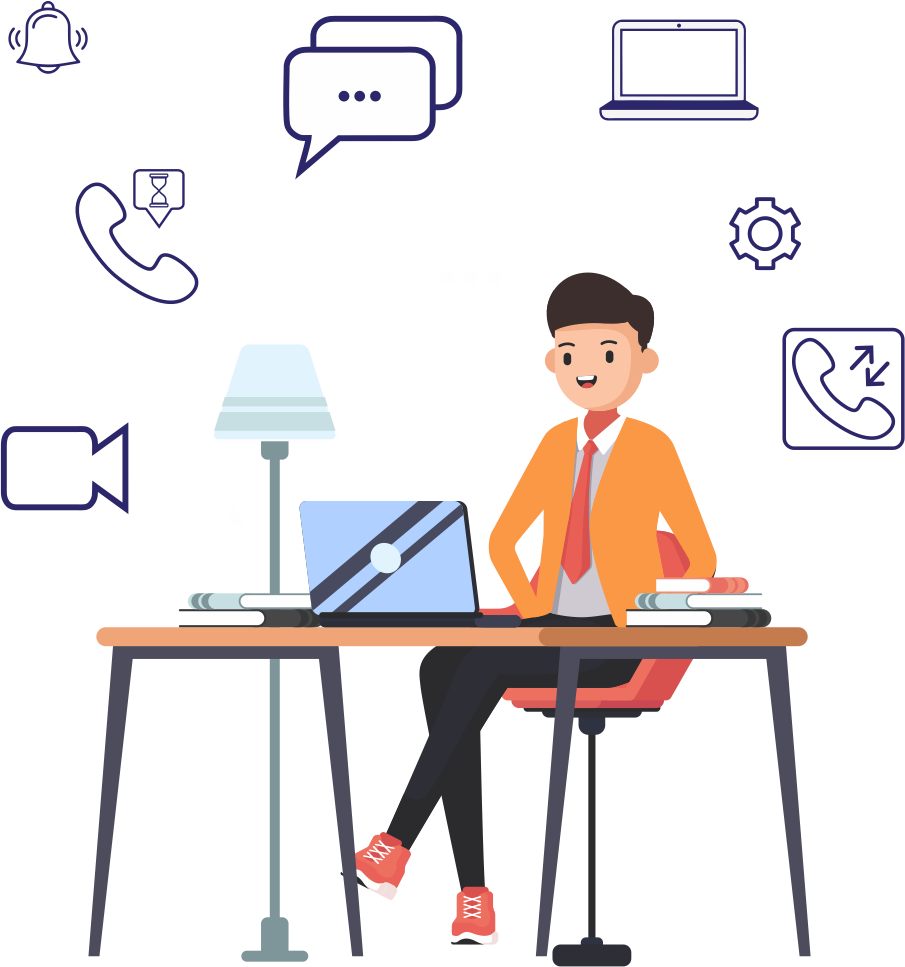 If you are looking out for the best VoIP integrations that act as a game changer with APIs then Vitel Global latest VoIP phones with API help your developers to integrate your existing system applications that provide pre-eminent telephone solutions for your organizations.
Vitel Global telephone API software help developers to link their existing systems with our application for achieving many purposes and to optimize your business: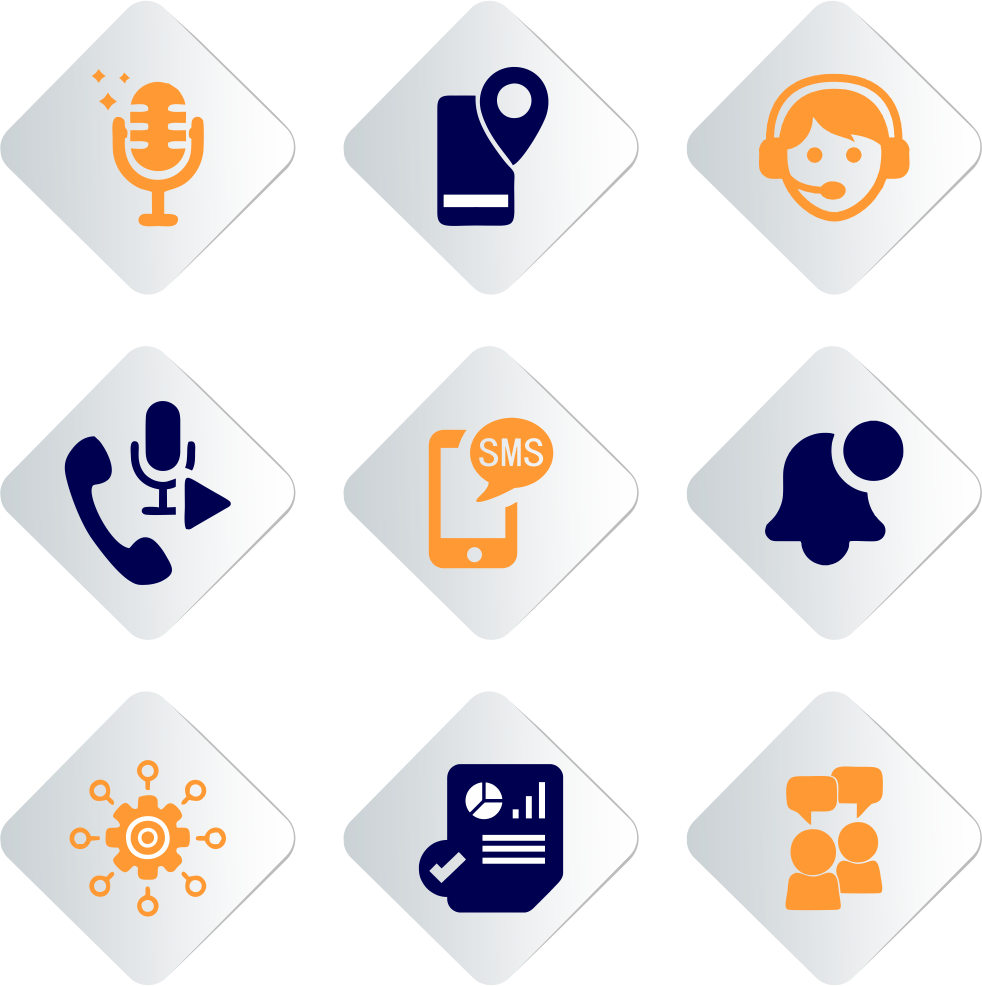 Voice marketing strategy
Call tracking and monitoring
Virtual call centre that attends all calls received from the customers.
Advanced IVR solution.
Bulk text messaging to the target customers.
Send automated notifications by linking to the existing CRM systems.
Best marketing strategy for announcing your latest services and products to the end users by sending text messages and voice automatically.
Helps to record campaigning analytics of your products.
Helps in conducting marketing campaigns and there by optimising your methods to attain success.
Easy customer interaction
These are few benefits attained by implementing VoIP API integrations in your organizations helping to stay connected and collaborate with different businesses across the globe thereby increasing efficiency and productivity of the organisations.