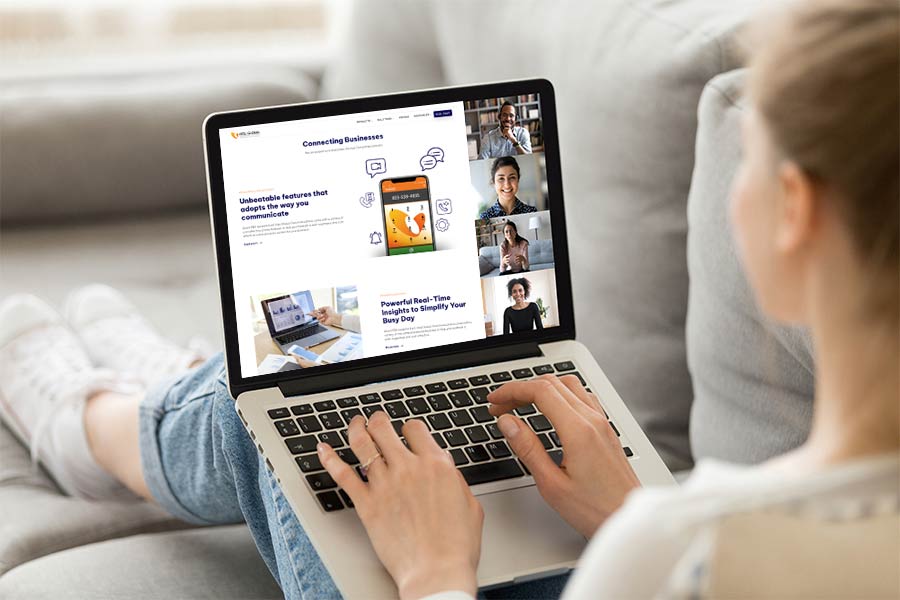 Work Virtually Without Compromising Overall Quality
With Vitel Global's Virtual Office Capability employees can work from different locations despite of not being present at the office. The phone system is fully functional and even supports virtual video meetings.
Hosting Video Calls is Now Hassle Free
With 3 Way Conference feature – 3 people at a time can get connected in a single conference call without being getting lagged or left behind.
Voice to Email
Voicemail to Email is another feature which assists in connecting with anyone resided in any location. All the voice mails received are now sent to the respective account holders Email account thereby facilitating the users to listen to the voicemails at their own phase.
Expanding Businesses
Cloud Services provided by Vitel Global assists in expansion of your business worldwide Our advanced features will turn any business into a Global business by utilizing all the VoIP and PBX services.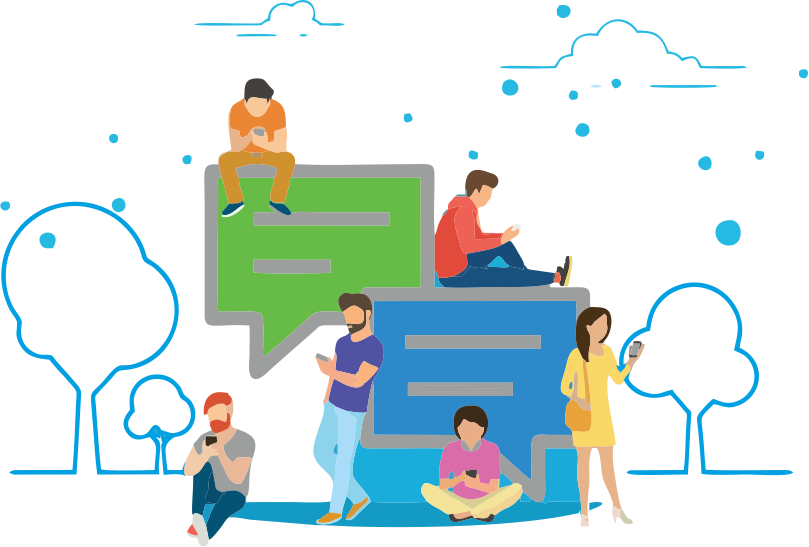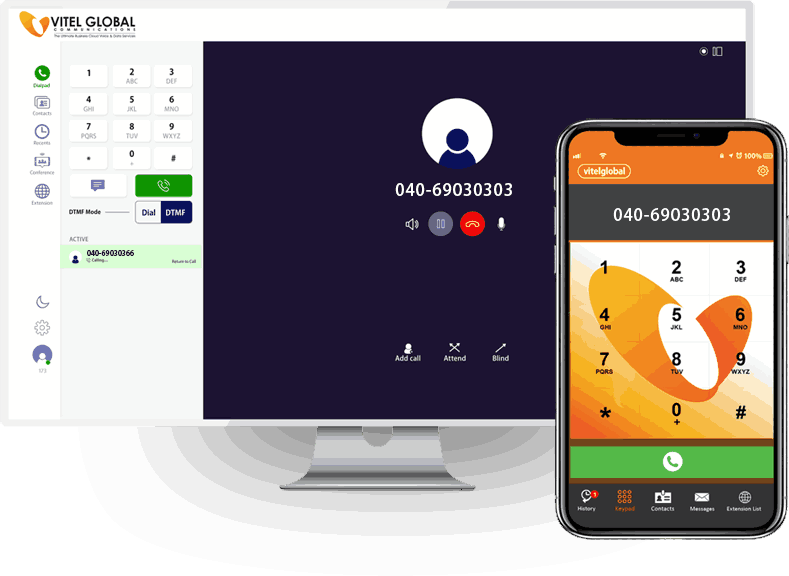 Mobile App – One Powerful Tool
With our integrated Mobile App, all the features of the VoIP services can be accessed from the app itself.
Advanced features like call recording, call forwarding, call backups can also be used by the application user who has installed the app on his/her mobile device.
Vitel Global's app can be installed across multiple platforms which means whether you are using an Android device or an IOS, this app runs smoothly on any device
Our Mobile App Exclusive Features
High Quality Mobile App so you have an innovative way to stay in the loop
Multi Device SupportPriority mode