With our advanced services, you can boost the business to the next level by integrating Vitel Global tools into your communication systems.
If you are looking for the most affordable telecommunication system which is also rich in delivering services, then you just made your day more beautiful. Most of the advanced features are available with the Vitel Global's plans list which enhances the overall performance of the workplace in any organization irrespective of their size and nature.
VoIP Phone Systems in the Corporate World
VoIP stands out from all other services and multiple functions in it are much easier to use and can boost the entire business module to your desired level.
Interaction with the clients and other businesses will become easy and there will be more features associated with the VoIP Phone Services.
We are SPREADING GLOBALLY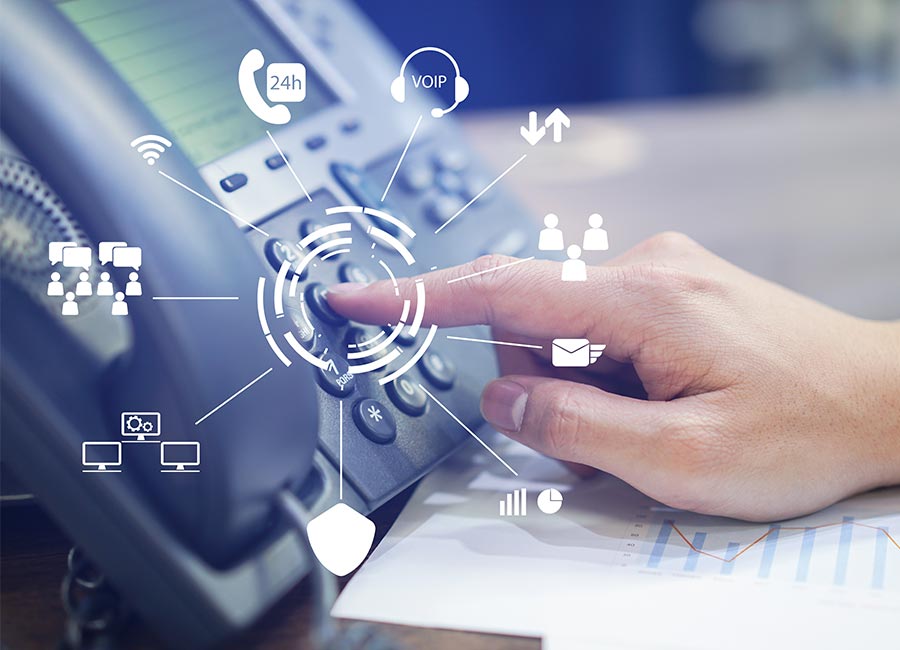 Witness The powerful Corporate Communication
Connecting with the professionals in a professional way
Make your corporate world fully optimized with customized communication
We provide plans according to your requirement
Installation is done in minutes and 24/7 support is available.
Vitel Global has extensive built-in features customized for the Industrial needs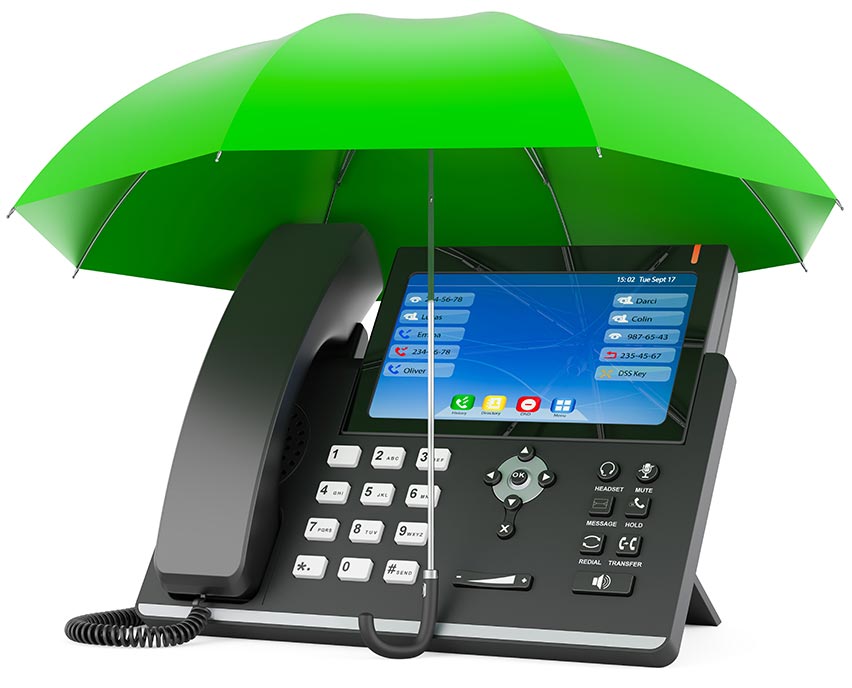 Your Security is our priority
When we compare the traditional telephony services, VoIP service providers are ahead.
VoIP services are much more secure. With the high-end encryption protocols, the calls, videos, and all other services are safeguarded.
Services at Lower Costs
VoIP services won't be using any other requirements than a decent internet connection. If the speed is high, then all the services will be able to access.
Additional features like Call forwarding, Auto-attending the calls, Caller ID, and location details.
Benefitting Corporate Culture
Vitel Global Communications benefits the corporate world in numerous ways
Call quality
High quality video quality with no lagging.
---
Simplified equipment
Just a modern-day IP phone is needed along with good internet connectivity
Scalability
Real-time scaling is possible with our connectionsp>
---
Remote connectivity
Connect from anywhere and with any device
Cost effective
Our plans don't make you go bankrupt