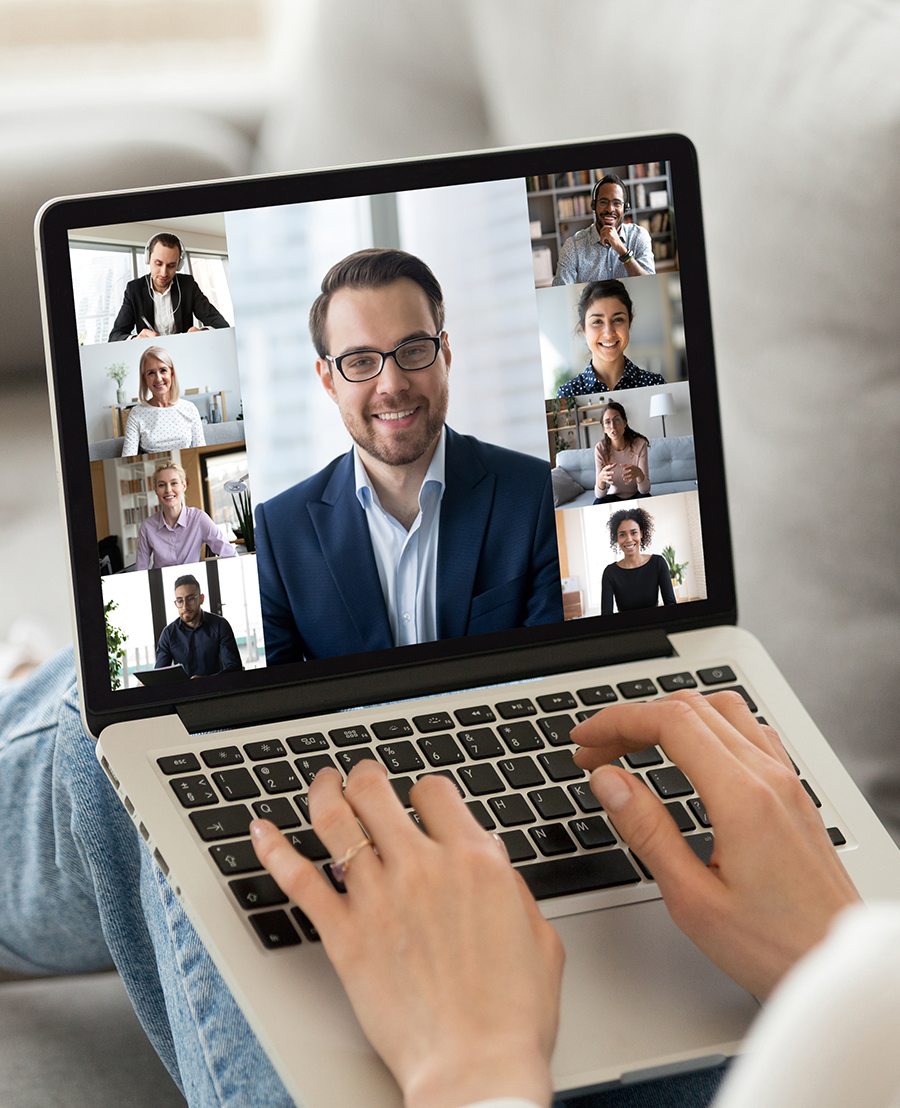 Video communication platforms
or video solutions
are the latest way of reaching the target audience by the business on a live screen for interaction or to share the customer experience with the business.
No signup is required
No downloads are required
Join the live screens or video platform directly from the address stop, laptop, mobile, tablet.
Video communications are enabled in high definition both for video and audio calls with crystal clear voice and realistic colors.
Easy to share the screen with the customers as it allows the director to sign up for the meeting without any installations or downloads
Customize your video platform with the brands and logos for marketing purposes.
Video platforms encourage team meetings, separate meeting rooms that help to communicate with the team members of different branches from different locations but using a single platform.
It is very affordable as no complicated licensing issues are integrated with our product.
Features of the video platform