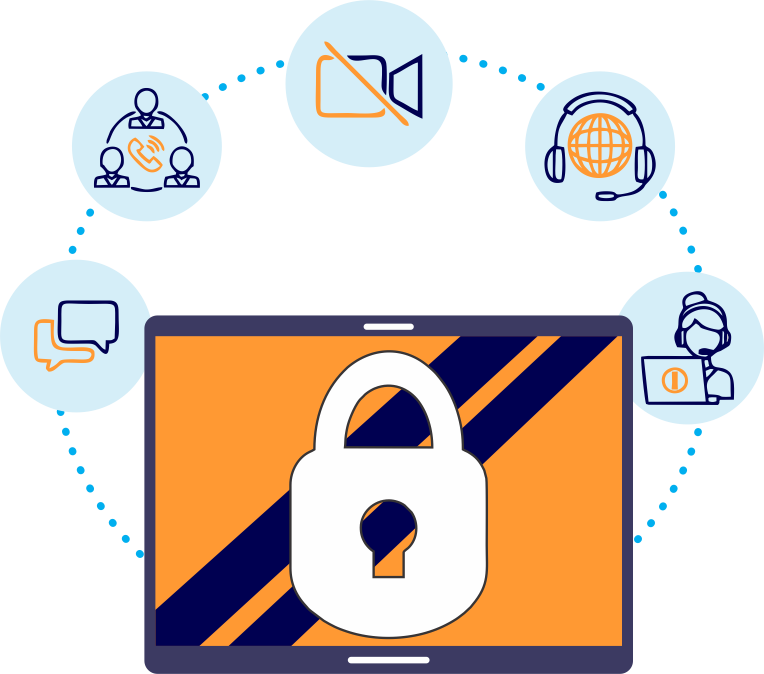 The Most Secure Way to Operate Customer Information
CRM Integration allows any company to function with high end data protection of the customers.
Better Customer Engagement
Contact your customers with the most trusted software built ever
From the Beginning to the End
From the first ever interaction of the customer with the company to the post-sales, the entire data is maintained by the Customer Relationship Management.
Streamlining the Customer Service like Never Before
The information stored can be retrieved for future references anytime and anywhere. And this doesn't have to be a huge challenge because the process involves complete automation process.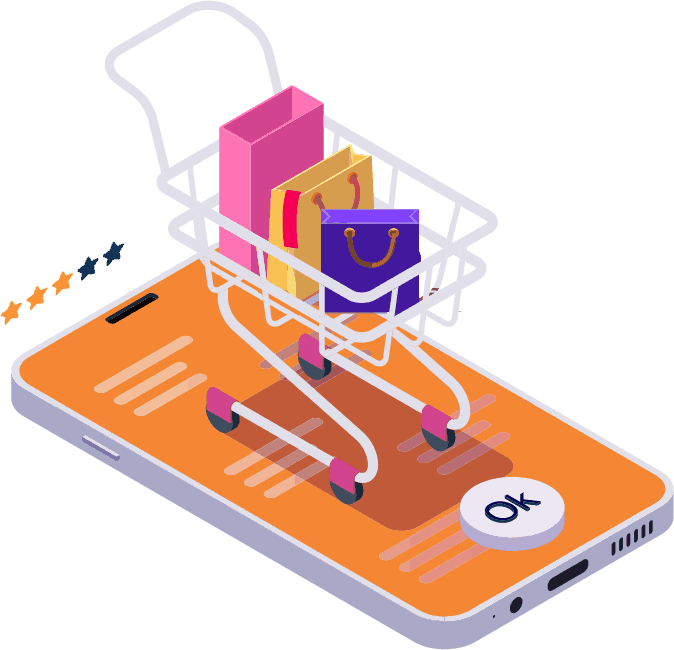 CRM for E-Commerce
E-Commerce has been benefitting from the CRM Integration more than any other industry. With the Customer's database at the fingertips, tasks like managing the orders, sales related data etc. can be accessed easily with CRM.
CRM for Medical Field
Medical Field meets perfection with the CRM Integration as it enables the hospital management to access the previous medical records of the patients and thereby providing the assistance.
#crminfographic
CRM Infographic - Knowledge Base