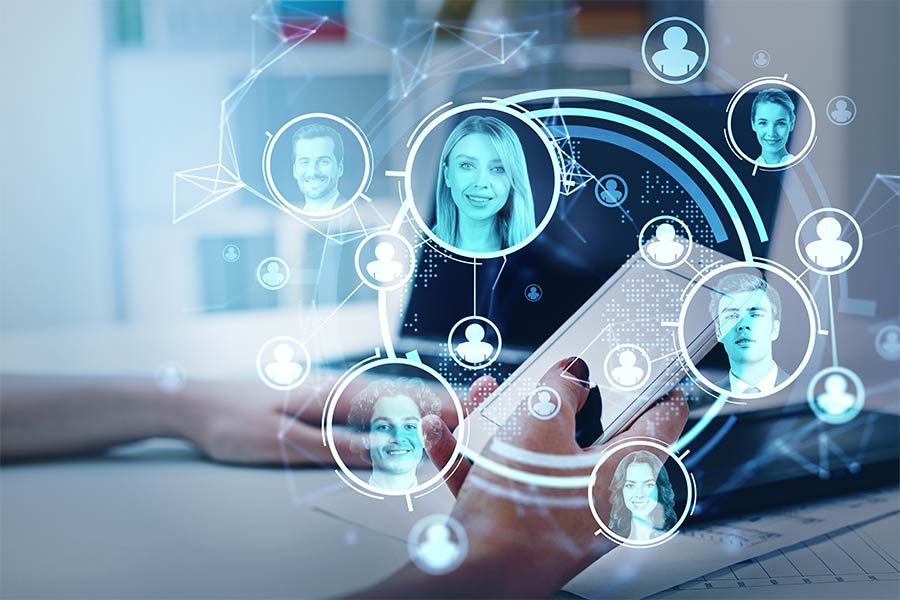 Customized Greetings
Customized Greetings are going to keep your Callers Engaging within the Loop and thereby Enhancing the Company's Brand Power.
A Useful Name Directory
Calling the Specific Person within the organization is now made easy where the User need to just enter the first two or three letters of the person whom he/she is willing to contact.
Increase your Sales with Cloud Services
Cloud Services has many more benefits which are capable of increasing the sales of your company or gaining more customers. Few of those benefits are:
Easy Installation
The installation process is easy and doesn't require any knowledge about the technology to operate, since installation is done through online with the help of our support team and then for any further guidance you can approach on help desk..
No Place for Downtime
There will be 99.99% downtime and rest are assured with us. As we have two servers operating in-real time
24/7 Support
We have the best Support team who are there to troubleshoot any kind of technical issue raised at your end.
Affordable Plans
Our plans are completely customized and affordable by any type of businesses either small or large. One can choose from the available plans or add additional add-ons which are as per the requirements