VoIP in Disaster Management and Recovery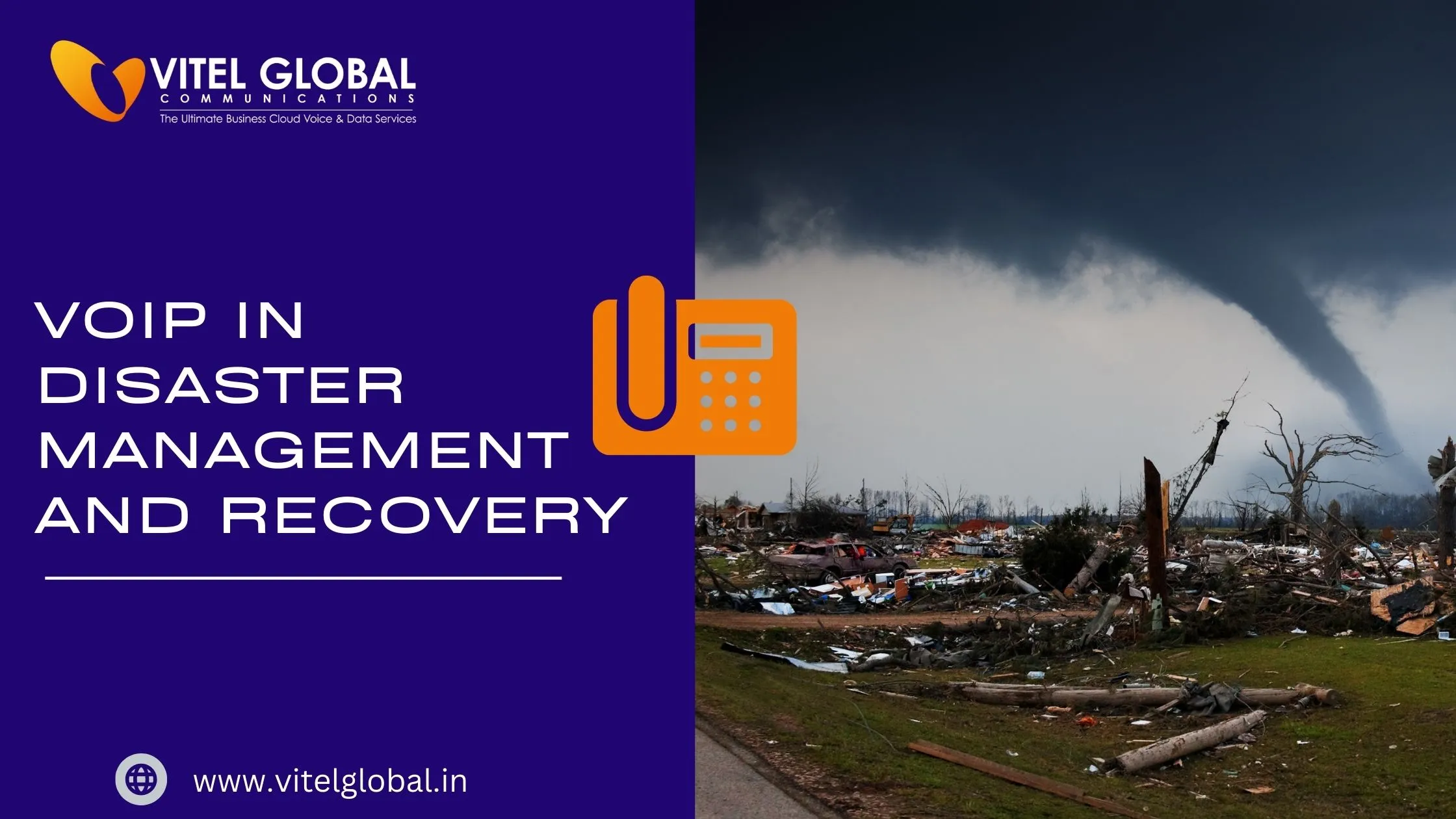 Reading Time: 4 minutes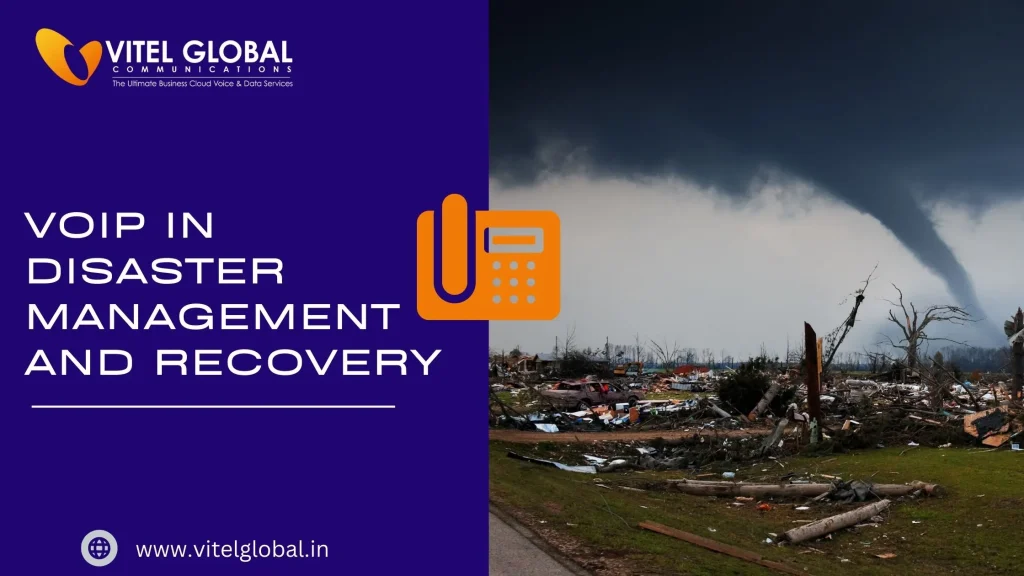 Disaster Management is something that every customer seeks when it comes to business services. It is not to mention that there might be a technical glitch or an outage sometimes. Such a situation generates 2 types of problems. Your team will not be able to access your software, leading to work interruption and data loss.
Suppose it happens in the old times. You must wait until the issue gets solved. A lot of data will remain vague for a long time and recovery also consumes time. It will lead to a significant delay in work. 
Straight to the point, if the phone system suddenly stops, your staff cannot help the customers when needed. And this breakdown can lead to revenue loss for the organization. In case it happens often, small and medium-sized companies cannot afford the lost finances. 
Therefore, don't you think it is crucial to have a service and data backup? Disaster management is a service provider's promise as client satisfaction is any business's primary motto.
Today's solution is the Cloud-based Voice over Internet Protocol calling system, on which most businesses worldwide rely. Because, starting from its low cost of installation and maintenance, it is flexible and accessible to work with. Also, you can increase the number of lines according to your requirement at any time.
Apart from all the above, the entire data is stored in the cloud which is protected with multiple layers of firewall programs that shield your sensitive and valuable business information. 
In this blog, we will share some splendid benefits that VoIP is equipped with, which could become a great support to your business.
Put a Second Internet Connection as Backup:
For example, the phone system is interrupted by some climatic conditions or any other reason and the services are interrupted. That will not be accepted by the clients and customers as any important conversation might freeze at that instance. In such a case, a second internet connection will work as a backup if the first one goes off suddenly. 
Remember that VoIP works only on an internet connection and a second ISP will make your business operations smooth and simple. You do not want to take any complex measures to save your cumulative work or to save the company data.
Additional Perk for our readers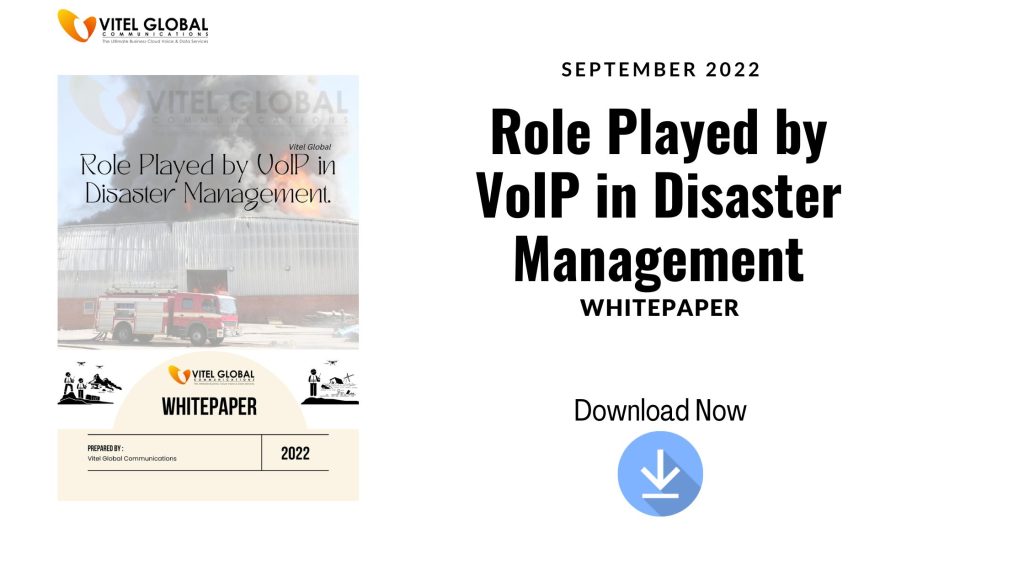 Mobile Work Culture:
Mobile work culture is very trendy nowadays for many reasons. But, this also helps the organization in times of adverse conditions with disaster management. Suppose it is climatic adversity, calamity or any other issue related to the location. VoIP can quickly get you out of trouble.
VoIP Softphone app is the solution that can enable your staff to work as they wish and your services will never take halt. They can install the app on their desktop, laptop, tablet, or even a smartphone and continuously stay connected with the team virtually. 
All you need is an internet connection and your staff is cumulatively productive.
Assess your VoIP Service Provider Beforehand:
Of course! Every service provider has a security and backup system to immune your data from such disasters. But still, it is recommended to ask and check with the service provider before subscribing. This is crucial in choosing the correct VoIP service provider for your business.
Therefore, assess your provider whether their systems are always equipped and ready to retrieve the data after a disaster. It is essential to take note of the geographical location of their data centers if they are safe and far from any disaster-prone places.
Customize your Business Safety with VoIP:
At times of any unexpected conditions or events, we suggest planning by talking to your service provider. As you have planned a second ISP in the first section, it is essential to plan one more location where you can route your call flow during a disaster. Note that the mentioned second might be a temporary office but businesses need it if their location is prone to climatic, power or technical interruptions.
Does your Provider's Data Center have a Backup?
Check with your service provider whether they have a backup for their data center if it faces a disaster. 
Mr. Praveen Andapalli, the C.E.O of Vitel Global Communications, believes that any location is prone to disasters. Carrying that in mind, Vitel Global has grown as one of the leading VoIP service providers, constantly planning for better service strategies to make our clients and customers happy and productive. We have a safe data center shielded with an updated protective firewall program as well as a backup for that too.
For more details, visit our website and start creating wonders in your organization right away.
For More Info or Book, Your Free Demo Today click here.
Published: September 14th, 2022