Introduction Of Mobile Messaging
Today, in this digital world every individual can be seen holding and carrying a mobile in their palm right from kids to elder ones as one can know the entire information and news of the entire world just by swiping and clicking on screen.
Day by day , every business is changing their strategies towards marketing to reach out the target audience or people.
This blog helps you to know what is mobile messaging and its features.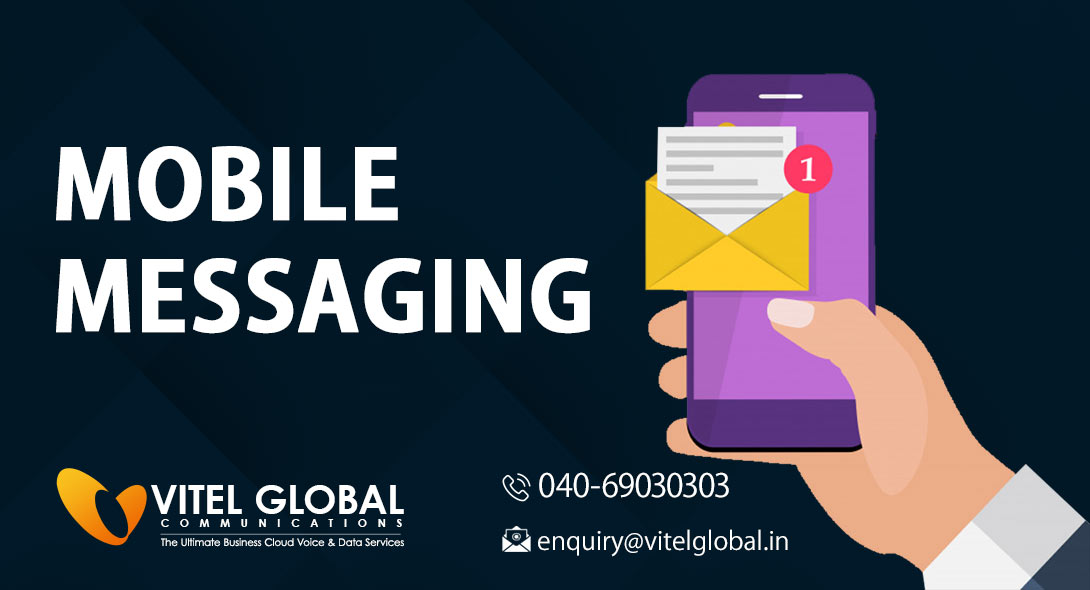 Mobile messaging is a service that are provided by any type of businesses or organisations which is implemented for customer support, sales, recruitment or to simply say that one can communicate with their target audience or end users for communications. Communication is required between any two persons right from residential purposes to business areas and this communication ultimately requires some media to convey the message to the end users. So, thus mobile messaging plays a vital role for communications in marketing field.
There are three types of mobile messaging:
SMS and MMS: SHORT MESSAGE SERVICE  is the primary service provided through mobile phones to communicate the products delivered by the company. This is a simple text that can be sent which is similar to standard text message which is implemented by normal people for communication and by business it is used for marketing purposes. It is very effective and fast process of reaching the customers. It can fit up to 160 characters in the messaging service. MMS multimedia message service is the way of messaging in the form of graphics or pictures embedded in message sent directly to the customers.
PUSH NOTIFICATIONS: It is a simple form of text sent by your app to the end users that appears on their mobile device to receive the notifications or alerts by the consumer they should install the respective apps and agree for the push notifications which is related to discounts on their products ,upcoming events and activities related to the company and others.
IN APP MESSAGING: This is the messaging process implemented only in app installed by the end users that means whenever the consumers will open the app then only the latest updates or messages will be visible.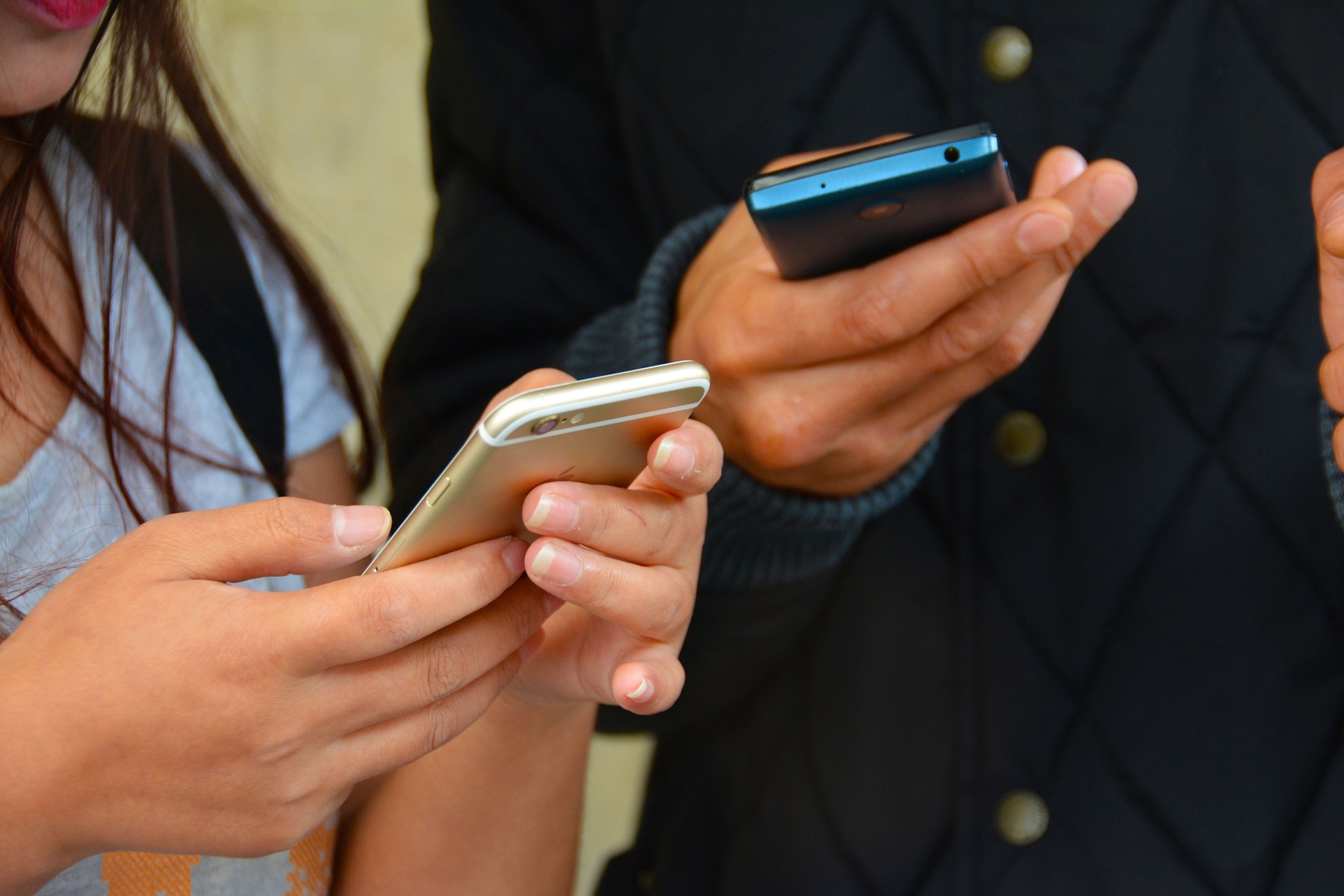 Mobile Messaging Features
Mobile messaging is mainly implemented in organisations irrespective of size of the company as it has many features that are given below:
Support: The main feature of this mobile messaging it supports customer issues without making anyone hold.
Missed calls: no headache of missed calls
Connect directly with candidates and consultancies for recruitment process
One can use the existing number instead of taking new sim and new number that may be existing landline or toll free
Can opt for 10 digit number with area code.
Send messages at perfect time irrespective of typing message means type it and send later
Leave notes of your meetings to your team
Frequently used messages can be simply copied and sent
Import and export contacts is allowed
Prioritise messages according to time or date of receiving which helps to read important messages first and the other stuff later
Add special messaging effects like emojis
Contacts are organised in a format
Mobile messaging has never lost the importance or role in marketing sector though many technologies have come into the market for marketing their products irrespective of type of business or whatever may be the business sector. we suggest our existing clients to go for this type of marketing with us and keep your business profits balanced or hike.
If you have any questions please do contact us.