Did you know that cloud communications systems, found in many of the most modern organizations drive value for payers? These systems are growing in adoption both for business and personal use. This blog post will teach you how these systems can help you save money, improve efficiency and quality and more!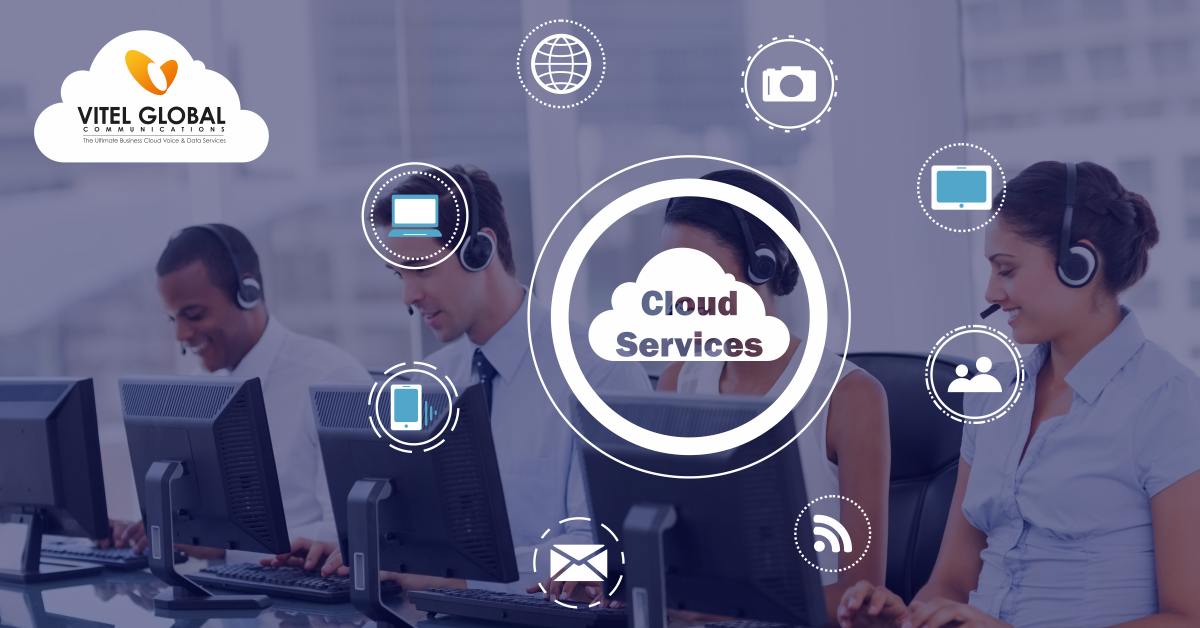 What is a Cloud Communications System?
Cloud communications systems (CCS) are a set of technologies that provide telecommunications and information technology (IT) services from the cloud, using automated self-service mechanisms. CCSs can help organizations reduce costs associated with traditional telecommunications and IT infrastructures while providing advantages such as elasticity, scalability, and global reach. In addition, CCSs can help organizations comply with regulatory requirements and improve security and data governance. Cisco is working with our partners to lead the way in developing standards and best practices for CCSs. We recently joined the Cloud Communications Management Working Group (CCMWG) of the Open Group to work with industry leaders and help define emerging best practices for CCSs in a collaborative effort with the industry. The working group has already completed its 1st round of activities and is now transitioning into 2nd phase of activities, which will take place through September 2017.
What are the Benefits of a Cisco Cloud Communications System?
Value for payers:
Cloud systems provide the ability to connect people and organizations in various ways, including voice, chat, video, and collaboration. They can help drive value for payers by providing access to a broader range of communication services and insights into customer behavior and engagement.
Critical Components of a Cloud Communications System
A cloud communications system comprises critical components that work together to help providers and customers communicate. The components can include voice, messaging, video, and other applications. Cloud communication systems have become essential for providers because they offer cost-effective ways to connect with customers. In addition, they can help providers improve customer service.
Cloud communication systems use a variety of technologies to connect providers and customers. These systems typically use the internet and telecommunications networks to send and receive messages. They can also use satellite or terrestrial networks to connect to remote locations. Cloud communication systems are often modular. Each component can be customized for the organization's specific needs.
Cloud communication systems are essential for providers because they offer cost-effective ways to connect with customers. In addition, they can help providers improve customer service. They can also help providers to reduce costs. Cloud communication systems allow customer communications to be managed remotely and provide greater security than traditional methods. The following are critical components of cloud communication systems: • Communication networks•, Networked computers• Web browsers• Software applications•, Graphics, fonts, and media files Cloud communication systems often integrate these critical components into their products so that the system can be customized for different uses. For example, companies might use a cloud communication system for internal purposes, but they might also install the same system in other locations, such as at customer sites. Companies can also install each component on their network or a network that another company has provided them with. Organizations have used cloud communication systems to send electronic mail.
Types of cloud communications systems
Cloud communications systems are becoming an increasingly important part of the infrastructure for many organizations. They offer several advantages, such as increased flexibility and scalability, lower costs, and reduced risk. In this blog post, we will look at some different types of cloud communications systems and discuss their benefits.
Public Cloud Communications Systems: Public cloud communications systems are based on the principle that the data and applications should be hosted by a third-party provider rather than on your premises. This provides several benefits:
It removes the burden of managing and maintaining your infrastructure.

It enables you to access the public cloud resources without having to deal with the associated costs and headaches.

Public cloud communication systems provide a level of security that is not available with traditional on-premises solutions.
Private Cloud Communications Systems: A private cloud communication system is similar to a public cloud communication system in that it is based on the principle that a third-party provider should host the data and applications. However, private clouds are intended for use by only specific organizations or groups. This allows you to maintain tight control over your data and applications while still benefiting from the benefits of using the
How Are Cloud Communications Systems Changing the Landscape of Communication?
Cloud-based communications systems are quickly becoming the standard for providers of communication services. The technological advancements and cost savings they provide make them an attractive option for businesses of all sizes. This article examines why cloud-based communications systems are so popular and examines how they drive value for payers.
Benefits of Cloud Communications
One of the key benefits of using a cloud-based communications system is that it can dramatically reduce costs. Not only does this mean that businesses can save money on their telecommunications bills, but it also allows them to focus their resources on other priorities. Cloud-based systems can be accessed from any device, making them exceptionally versatile. They're also very customizable, so businesses can tailor them to meet their needs.
Another significant benefit of cloud-based systems is their mobility. Because they're accessible from any device, businesses can use them no matter where they are or what time of day. This makes them ideal for communicating with customers and employees from a wide range of locations.
Another advantage of cloud-based communications systems is their scalability. They can be adapted to meet the requirements of various businesses without requiring significant modifications. This means that they are easily deployable and cost-effective to operate. In addition, cloud-based communications systems have excellent security features that prevent unauthorized access to data and protect it from threats such as hackers and viruses. Because they are so effective, affordable and easy to use, cloud-based communication systems are rapidly growing in popularity among small business owners worldwide. They can be used on many mobile devices, including smartphones, tablets, laptops, and desktops. The most popular cloud-based communication system is Google Voice. Utilizing a Voice over Internet Protocol (VoIP) technology allows users to make calls through their internet connection instead of their traditional landline phone service. This reduces expenses by eliminating the need for landline telephone equipment rentals.
Conclusion
Cloud communications systems are increasingly becoming a key enabler for value delivery for payers. They provide the ability to scale rapidly and securely, automate processes, and integrate with other enterprise applications. This article explores how cloud communications systems drive value for payers and outline their benefits.
Grow your business and 𝒎𝒂𝒙𝒊𝒎𝒊𝒛𝒆 𝒑𝒓𝒐𝒅𝒖𝒄𝒕𝒊𝒗𝒊𝒕𝒚 with the industry's best business communication service.
For more details, visit our website and start creating wonders in your organization right away.
For More Info or Book Your Free Demo Today click here