How Cloud PBX Different From VoIP Phone?
In recent days, businesses are upgrading to a popular phone system called cloud PBX systems. It hosts on servers in offsite data centers over the internet because of its various features and benefits provided. In brief:
Cloud PBX systems are better than traditional PBX
It is very cost-effective
It doesn't require any hardware equipment
Enables communication within and outside the organization
Depends on the internet connection
Complete access is over the internet
No maintenance issues
No hardware technician required
Highly reliable
Will maintain backup
Auto attendant is provided
Features like call queueing, recording, call ID, call blocking, and call forwarding are provided
Unlimited calling
Cloud PBX systems are a revolution in the world of the telecommunication field due to their numerous advantages: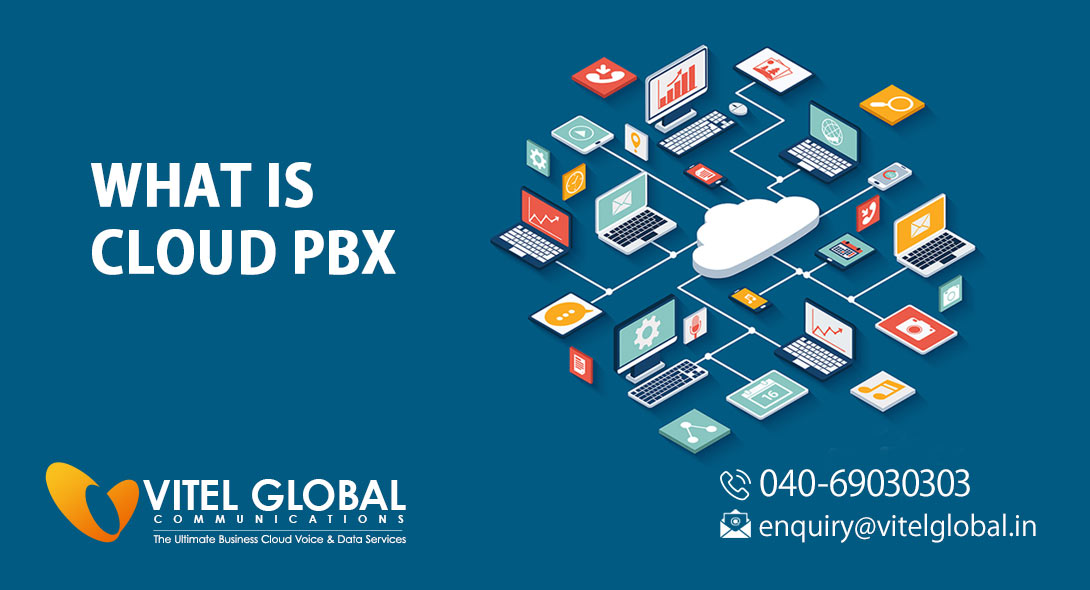 What is cloud PBX?
CLOUD PBX, or virtual PBX, hosts data or software in the cloud instead of infrastructure like servers. In this article let us discuss the strengths and limitations of cloud PBX  which are discussed in this article for our readers.
Advantages Of Cloud PBX
Cost Savings
cloud hosted PBX solutions are high-cost-saving as clients invest money only in the services that are required to be handled in the cloud.
Time Savings
The setup time for installation, analysis, and provision is very less compared to the traditional phone system. Time can save in server maintenance; the upgradation of software is easy.
No Hardware
No need of buying additional hardware like a phone system as an old phone system can be used as can be interfaced easily with the existing infrastructure or hardware.
Flexibility
It is very flexible as the cloud PBX system provided by top PBX providers allows anyone to connect from anywhere across the globe using a smartphone, desktop, or PC which allows employees to work from their homes.
Advanced Features
Many additional features like call control, voice menu, time conditions, and call recordings are upgraded continuously with no additional cost and effort.
High-Quality
High-quality voice calls are delivered through cloud-hosted PBX over the internet with better compression rates and high internet speeds which are upgraded accordingly.
Scalability
It provides high scalability as it can easily scale to meet high usage capacity depending upon the user requirement related to resources.
Disaster Recovery and Redundancy
Top PBX providers provide services with cloud PBX systems with high reliability with highly dedicated resources and servers. Top PBX providers will check out that when a disaster occurs unexpectedly then definitely there will be less chance of losing the data and even in case of losing surely there'll be a recovery for your data.
Real-Time Monitoring
Security
It minimizes customer support as there are minimum chances of error occurrences compared to onsite systems.
What is a VoIP phone?
VoIP is an acronym for voice over Internet protocol is a technology implemented in business phones to make and receive calls over the internet.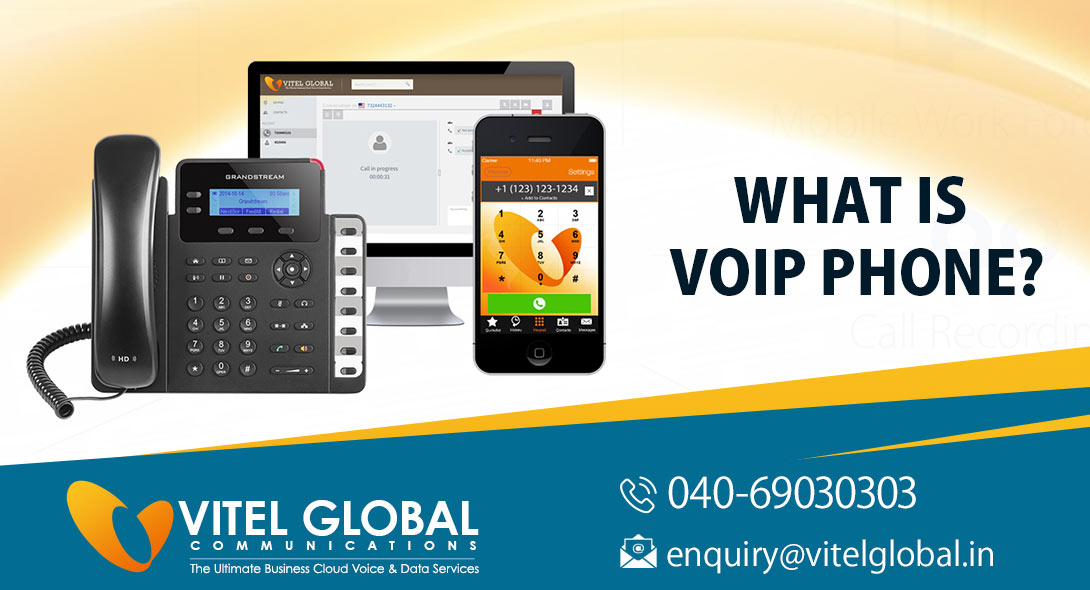 One can use a traditional phone as a VoIP phone connected to the internet
Make calls anywhere
Cost-effective
High-quality audio
Make unlimited calls
Ready to work from anywhere
From the definitions of VoIP and cloud phone systems, consumers think that both technologies are similar indeed the fact is that both technologies are different in functionalities and are not equal. Virtual PBX means VoIP provides an automated answering system whereas hosted VoIP Business Phone is a professional phone system.
The cloud PBX is implemented in all sizes of businesses at very affordable costs. It is very time-saving providing all features and flexibilities from any device. It is preferred in companies as it doesn't add any additional hardware equipment. The cloud PBX supports system administrators, office managers, and mobile workers for their functionalities.
Cloud PBX extracts information and accesses them from the VoIP server and becomes a phone using the internet. The voice quality of PBX systems is very high as it implements VoIP technology. For PBX systems companies must have additional lines to complete the phone system whereas the cloud PBX system doesn't require any additional lines. Both VoIP and cloud PBX may have almost the same benefits and features but the difference lies in the scalability, hardware maintenance, and costs.