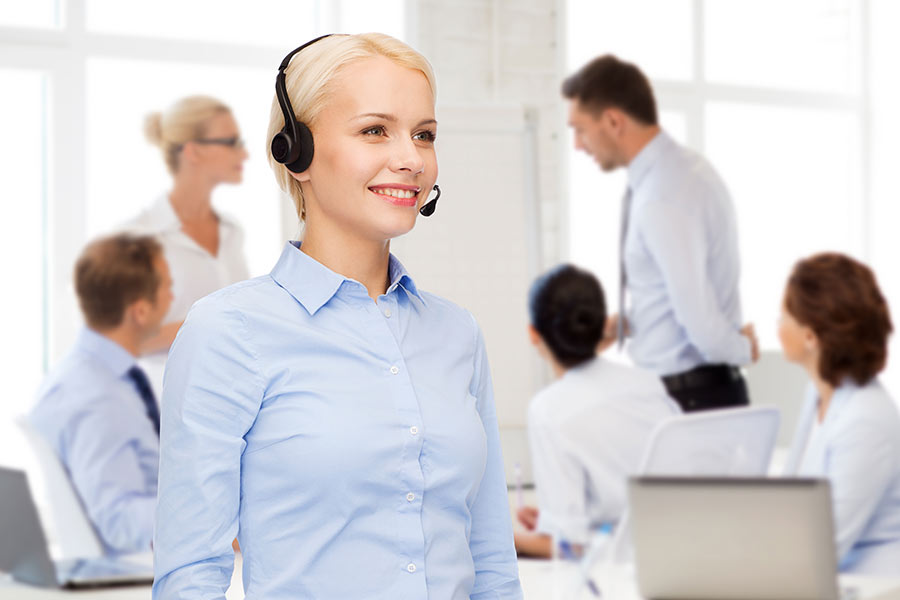 Businesses Meets Growth when they work in teams
Teamwork is the only thing which takes away all the stress from a single shoulder and enables others to participate, collaborate and contribute towards the completion of the task.
Progressing in terms of GROWTH
Working with teams progress the growth process
Enhancing Employee ENGAGEMENT
Involving diverse employees in an inclusive manner.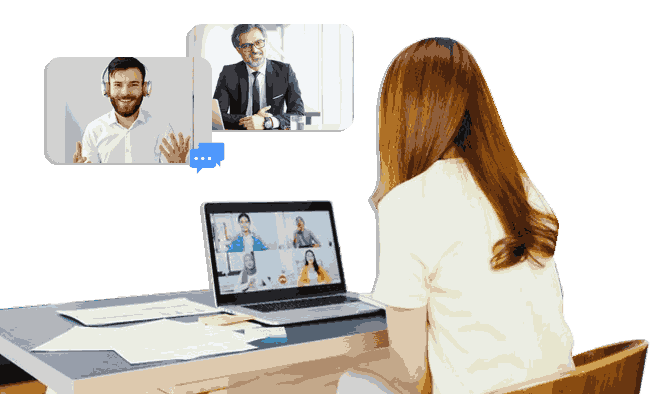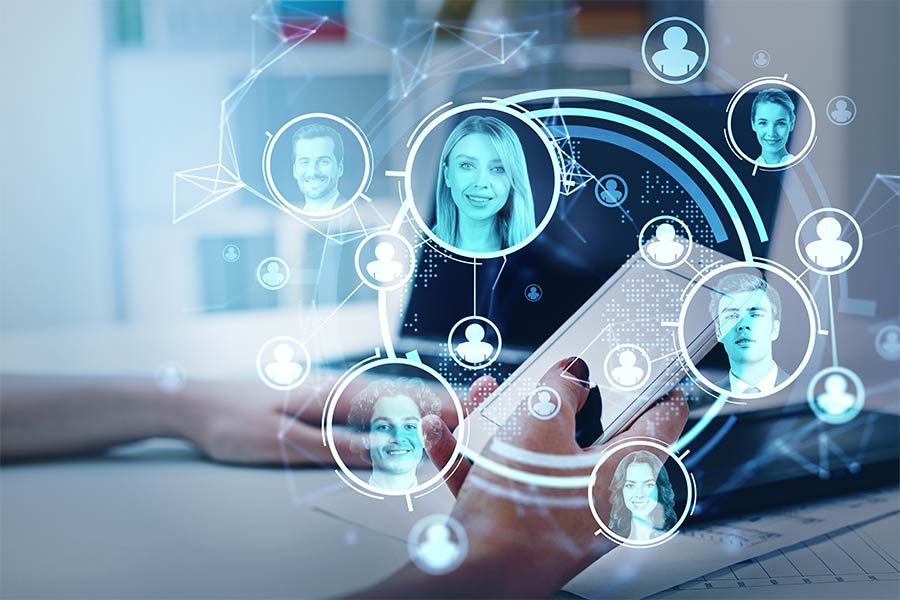 What does teamwork entail?
Working on a project, procedure, or idea as a team can provide results that are superior to those that might be produced alone. It involves brainstorming, creative thinking, bringing special abilities, understanding the broader picture, and achieving a shared objective. Team members divide responsibilities while exchanging concepts, fresh approaches, or alternative viewpoints to find better solutions.
Conflict will inevitably arise as different points of view are challenged during team cooperation, and team members must be prepared to handle conflict constructively. Despite the competition, employees are unified by a common objective—the mission and vision of their organization.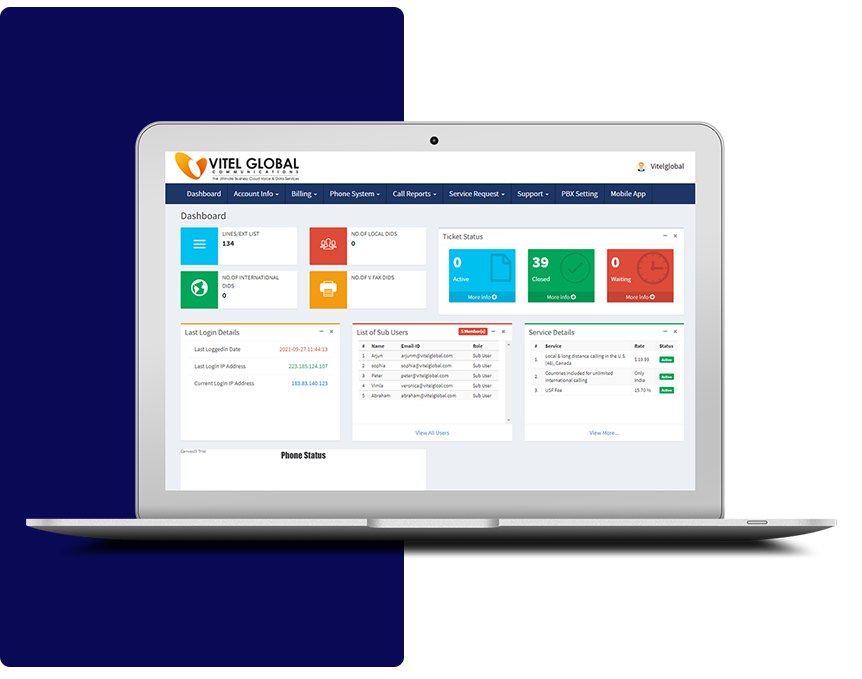 #reallifeexperience
Powerful Real-Time Insights to Simplify Your Busy Day
Cloud PBX systems from Vitel Global Communications come with a variety of cost effective phone features to help you maintain a well-organized and cost effective.
More Info